For technology companies that have passed their development phase and are interested in being present in Sharif Innovation Area, there is a great opportunity to locate in one of the three tech complexes and receive capital facilitation and business consulting and development services.
Sharif Innovation District is the main program introduced by Sharif Park to reinforce the innovation culture in the area. One of the outstanding actions taken in this regard is "Sharif Technology Tower" project which was built with the investment of Sarmaye, Āb, Khāk, Tose'eh (SAKHT) Company. Located at the intersection of Salehi and Akbari Boulevards, Sharif Technology Tower with 26000 meters of infrastructure and 100 units was opened in Spring 2021. More than 100 knowledge–based firms and other key players active in the country's innovation ecosystem (including the headquarters of Sharif Science and Technology Park) reside in this tower. The important point about this project is that no government funds were used, and it was totally built with participation of the private sector. This has been achieved with the support of public institutions such as the Municipality of Tehran, the Vice-Presidency for Science and Technology and facilitation of Sharif Science and Technology Park.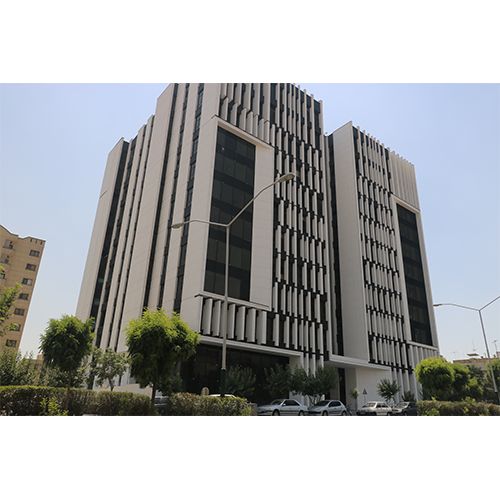 The Bontech Technology and Innovation Tower, is home to multiple companies where professionals from the top universities of Iran have come together to develop services in the fields of telecommunications, industrial intelligence, financial technology (fintech) and cloud and infrastructure platforms such as IPTV, VOD, BSS at the edge of the technology.
Bontech holding company is among the top technology companies of the country in the field of information and communication technology. It has carried out large projects in landline and mobile operators during over 20 years of its experience.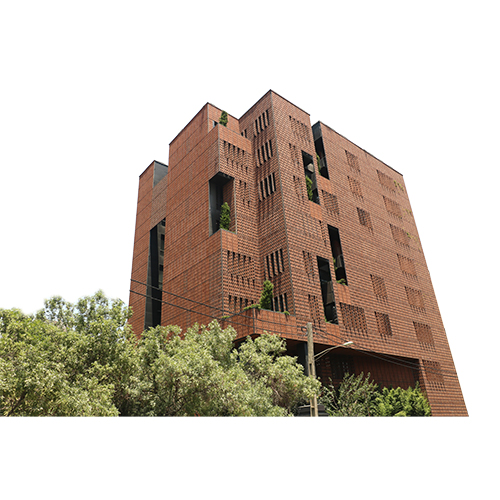 Tech Complex No. 1 was purchased by Iran Innovation Fund in 2014 and has been leased on the condition of ownership to qualified applicants. 

Tech Complex No. 2 was established by a group of faculty members of Sharif University in 2010. Units of this complex are owned by the companies. Sharif Research and Technology Fund is located in this complex.

The Vice-presidency of Science and Technology purchased this building for Sharif Park in 2017 and company members of Sharif Park reside there.