As time passes and with the pervasiveness of entrepreneurship subject in recent decades, many businesses have sprung up in the vicinity of Sharif University of Technology. It goes as high as hundreds of companies being created by the young, elite and persistent graduates of this university and it has brought a lot of value and employment.
With the establishment of Science and Technology Park of Sharif University of Technology in 2016, the most important program of this complex was determined as identification and development of the ecosystem which was formed near Sharif University of Technology under the name of "Sharif Innovation Area" which accelerates the process of formation and quantitative and qualitative growth for the innovative companies in this area. Sharif Innovation Area, with an area of 250 hectares is located between Azadi Street and three highways of Shahid Jenah, Sheikh Fazlollah Nouri and Yadegare Imam and, currently hosting more than 500 companies, 15 accelerators, 8 funds and investment companies, 10 innovation centers .
Having the aim of of strategic development of this area, a comprehensive study has been conducted on 21 innovation areas in the world, based on which the necessary development measures and the role of different influential people in the Sharif Innovation Area have been determined. One of the most important approaches is to develop the Sharif Innovation Area with a focus on the private sector and without the direct participation of government institutions. Accordingly, Science and Technology Park of Sharif University of Technology intends to play the role of facilitator to create a constructive interaction among the scientific body of Sharif University of Technology, influential people in innovation ecosystem and the capable private sector, to show the talents and competencies of academics, elites and entrepreneurs in the Sharif Innovation Area and bring about a national model in the field of sustainable development and value creation.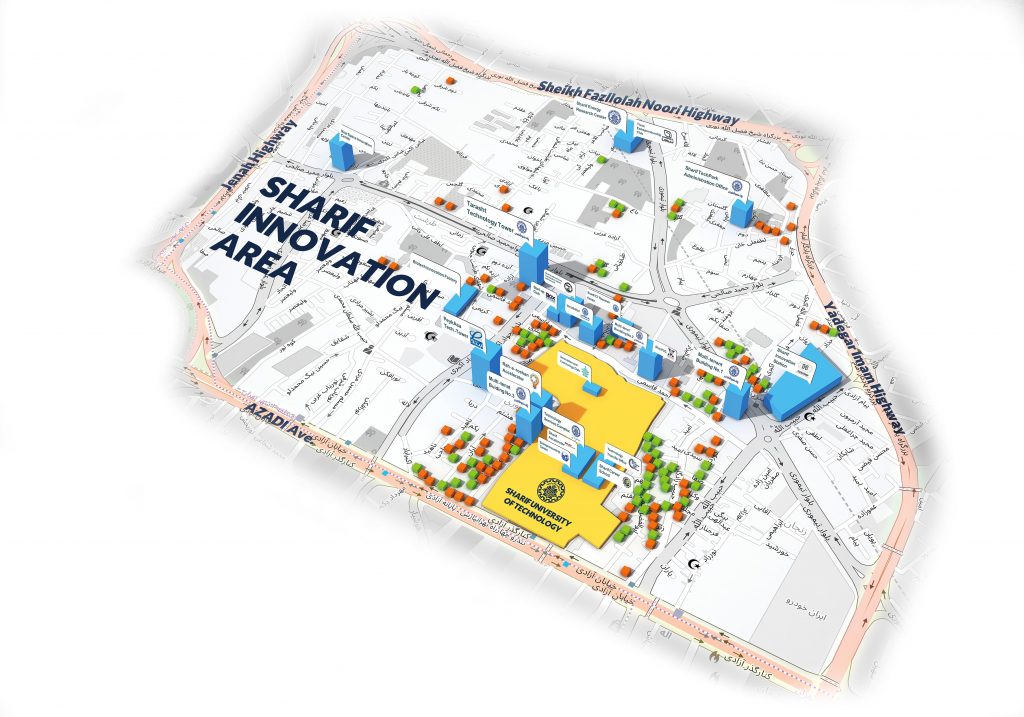 Sharif Innovation Area is an innovation ecosystem which is based on a geographical location. Innovation ecosystem refers to a set of people who are involved in the formation of businesses (from the moment of creating a new idea to the creation and development of the business) and play a role in "creating shared value" appropriate to their mission, capabilities or core competencies.
Nowadays, the ecosystem of Sharif Innovation Area has witnessed the presence of a variety of people in an innovation ecosystem, most of which are managed by the private sector. The unique roles of each of the people and the synergy and interrelationships among them have created a dynamic and potential environment for the flourishing of innovative businesses in this region.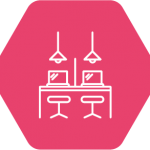 Sharif Club shared workspace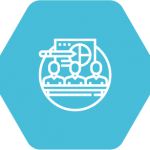 Workshop and laboratory space
Sharif Science and Technology Park workshop space (150 square meters)
Tavana clean room (Class A, B, C and D)
Biotex Clean Room (Class B)
Fab Lab Box (being established)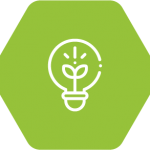 Hamrahe Aval Innovation Center (MCI-Lab)
Audio and Video Media Innovation Center (AVMIC)
FazayeNo Innovation Center
Irancell Innovation Center
Chamber of Commerce Digital Transformation Innovation Center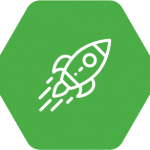 Accelerator and Incubator