An innovation district is a special form of economic growth and making a dynamic society based on a geographical location. Innovation districts are founded to make an entrepreneurial atmosphere in which people and firms from different layers of society can collaborate together. Due to the impact of entrepreneurship on economic growth of a country, innovative ecosystems are very noticeable.
In order to reinforce the organically emerged entrepreneurial ecosystem around the university, Sharif Park made the Sharif Innovation District its most important program. The goal of this program is to motivate talents to bring up solutions for modern problems. Promoting the innovative culture and a constructive competition among knowledge-based companies results in a fundamental growth.
Sharif Innovation District with an area of 250 hectares is located between Azadi St. and 3 highways of Jenah, Sheikh Fazlollah and Yadegar Imam. By being In the proximity of Sharif University there's an outstanding opportunity for technology companies to benefit from the scientific potentials of the university. Subway stations of two different lines and other forms of public transportation make it convenient to get from anywhere in Tehran to Sharif Innovation District. Moreover, Mehrabad International Airport is located 4 kilometers from the district.
 As a result, several service providers such as 21 accelerators, 13 VCs and 12 innovation centers have set up offices in the district. In addition, most of this phenomenal growth has been managed by the private sector.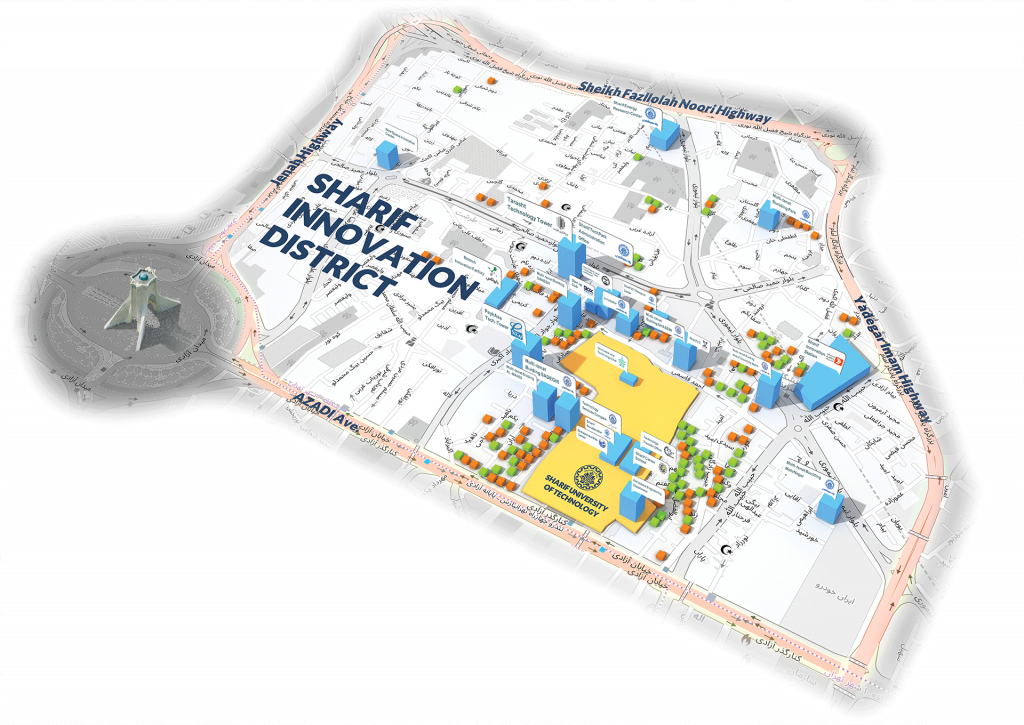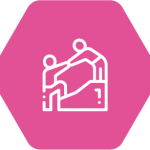 Triboon
Sproc
Asanak
Boomrang
Hi Darman
Hmravesh
Sharif Job Center
Pishro Cloud Compating
Sharif Central Lab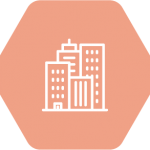 Pars Technology Complexes
Danesh Technology Complexes
Almahdi Technology Complexes
Mernegar Technology Complexes
Shahid Sattari Technology Complexes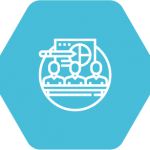 Workshop and laboratory Space
Sharif Science and Technology Park workshop space (150 square meters)
Tavana clean room (Class A, B, C and D)
Biotex Clean Room (Class B)
Fab Lab Box (being established)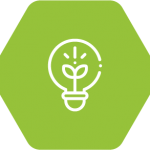 Hamrahe Aval Innovation Center (MCI-Lab)
Audio and Video Media Innovation Center (AVMIC)
FazayeNo Innovation Center
Irancell Innovation Center
Chamber of Commerce Digital Transformation Innovation Center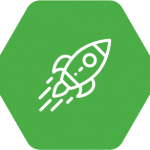 Accelerator and Incubator
Oxcin accelerator
Danesh Accelerator
Avia Accelerator
Mizban Accelerator
Exergy Accelerator
OG Tech