Technopark history
The Science and Technology park of Sharif University of Technology (Sharif TechPark) was established in November 2016 as a university-owned Park after permit for establish from ministry of science, research and technology. This brought Sharif University of Technology among very few universities which could achieve governmental authorizations to establish a technology park.
Also, Sharif Entrepreneurship Center, Sahrif Incubator and Sharif Accelerator were put under the supervision of the Sahrif TechPark in order to create greater integration and synergy among the components of the innovation ecosystem. These centers were established previously in a 17 years long run, to respond the demands and needs of the innovation ecosystem of Sharif University.
Currently, park residents mature companies in the three complexes, which are in the vicinity of Sharif University. These complexes are managed directly by Sharif Techpark. More residency areas are being developed by for supporting more companies. Also, startup companies are residented in six buildings of Incubator center. Moreover, startup teams are provided by collaboration working space in Sharif Accelerator camps located in the university campus. So far, more than 25 mature companies, 280 startup companies and 90 startup teams are supported respectively by Sharif Techpark, Sharif Incubator, and Sharif Accelerator.
As a university-owned park, Sharif Techpark's main mission is to foster innovative businesses by empowering and flourishing talents of Sharif university. it intends to achieve this by maintaining a close relation with the university and its academics, and present a national model for university-owned technology parks.
 Organizational chart
Current Managers and staff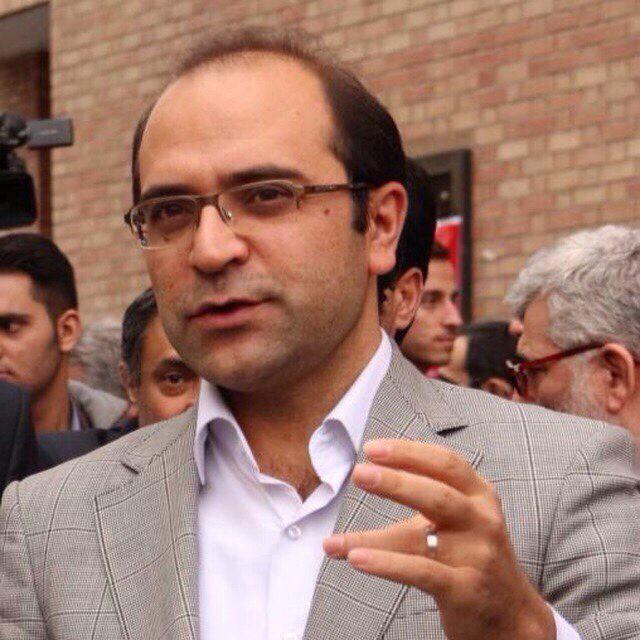 Mr. Majid Dehbidipour 
Position: President (beginning May 2018)
Previous position: Vice-President (From December 2016 – May 2018)
Email address: dehbidipour[at]sharif.ir
MS, Aerospace Engineering, Propulsion division, Sharif University of Technology
BS, Aerospace Engineering, Sharif University of Technology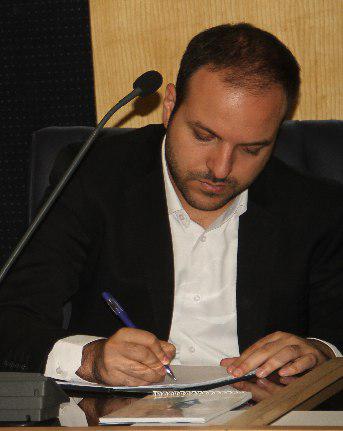 Mr. Ehsan Azimzadeh
Position: planning director (From November 2017 – Present)
Previous position: Expert (From January 2017 – November 2017)
Email address: azimzadeh[at]sharif.ir
MS, Computer Engineering, Sharif University of Technology
BS, Computer Engineering, Amirkabir University of Technology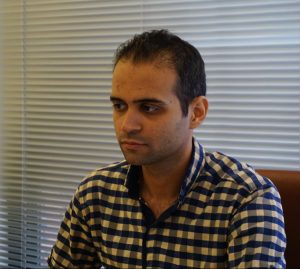 Mr. Mohammad Mahdi Saadat
Position: procurement and facility specialist
Email address: saadat[at]staff.sharif.ir
MS, Chemical Engineering, Sharif University of Technology
BS, Chemical Engineering, University of Arak
Mr. Ariz Mohammadi
Position: Expert of support
Email address: ariz.mohammadi[at]staff.sharif.ir
BS,Aerospace Engineering, Sharif University of Technology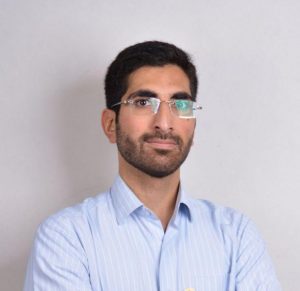 Mr. Hamid Keshmiri
Position: Documentation Expert
Email address: h.keshmiri[at]staff.sharif.ir
BS, Industrial Engineering, Sharif University of Technology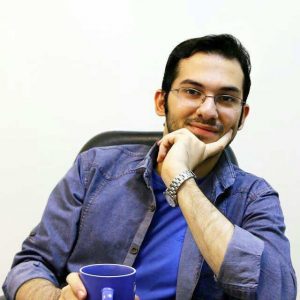 Mr. Alireza Jafar
Position: Expert of Sharif Innovation District
Email address: ali.jafar[at]staff.sharif.ir
MS, Entrepreneurship Management,  University of Tehran
BS, Industrial Engineering, University of Mazandaran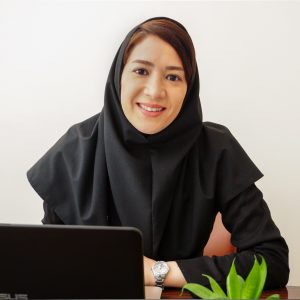 Mrs. Sara Ayobi
Position: Expert of Technology Units Affairs
Email address: sara.ayobi[at]staff.sharif.ir
BS, Information Technology Engineering, University of Informatics Spread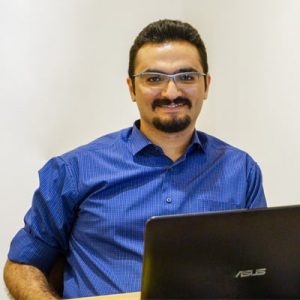 Mr. Vala Sada Afshari
Position:Business Development Expert
Email address: vala.sadrafshari[at]staff.sharif.ir
MS,Power Electronics, Sharif University of Technology
BS, Power Electronics, University of Urmia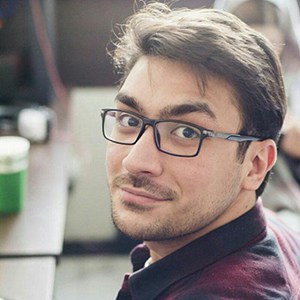 Mr. Alireza Aghaee
Position: Graphic Designer
Email address:  alireza.aghaee[at]staff.sharif.ir
BS, Physics, University of Science and Industry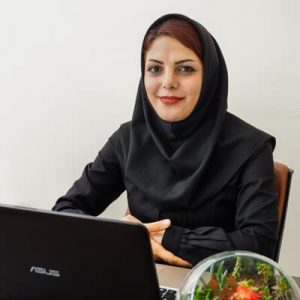 Mrs. Fatemeh Haghverdi
Position:Correspondent and Secretariat
Email address: f.haghverdi[at]sharif.ir
BS,English literature, Faculty of Foreign Languages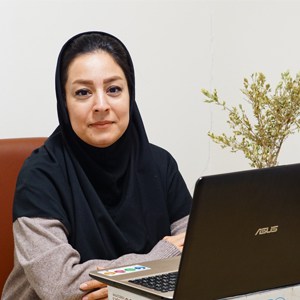 Mrs. Maryam Geraminejad
Position: Secretary Office
Email address: maryam.gerami[at]staff.sharif.ir
BS, Marine Biology, Islamic Azad University of Tehran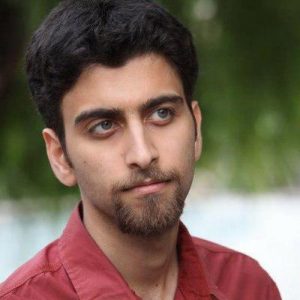 Mr. Mostafa Shakiba
Position: Development and Infrastructure director (From January 2019 – Present)
Previous position:Development and Infrastructure Manager (From  January 2018 -January 2019)
Email address: shakiba[at]sharif.ir
BS, Industrial Engineering, Sharif University of Technology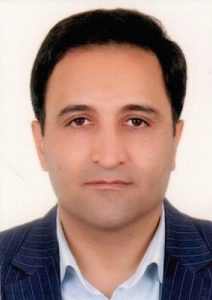 Dr.Seyed Jafar Musavi
Position:Jurisconsult (From July 2018 – Present)
Ph.d,Private Law, Qom university
M.sc,Private Law,Shahid Beheshti University
B.sc,Legal Rights, University of Tehran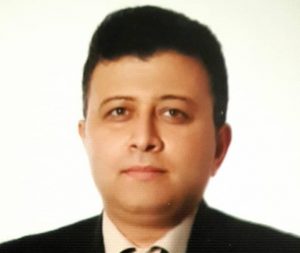 Mr.Meghdad Shakiba
Position:Information Technology Consultant (From March 2019 – Present)
Email address: meghdad.shakiba[at]gmail.com
BS, Electrical Engineering, Isfahan University of Technologyy
Former managers presidents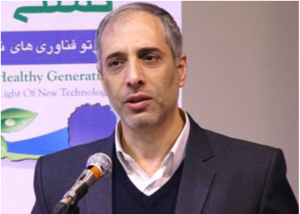 Mr. Mohammad Reza Movahedi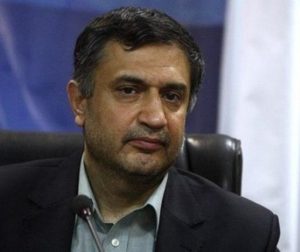 Mr. Mohammad Masoud Tajrishy
Position: President ( From December 2016 – September 2017)
Email address: Tajrishy[at]sharif.ir
PhD, Environmental Engineering, University of California, Davis, 1993
MS, Water Science and Technology, University of California, Davis, 1990
BS, Soil and Water Engineering, University of California, Davis, 1988